Stainless steel screen detachable finished partition wall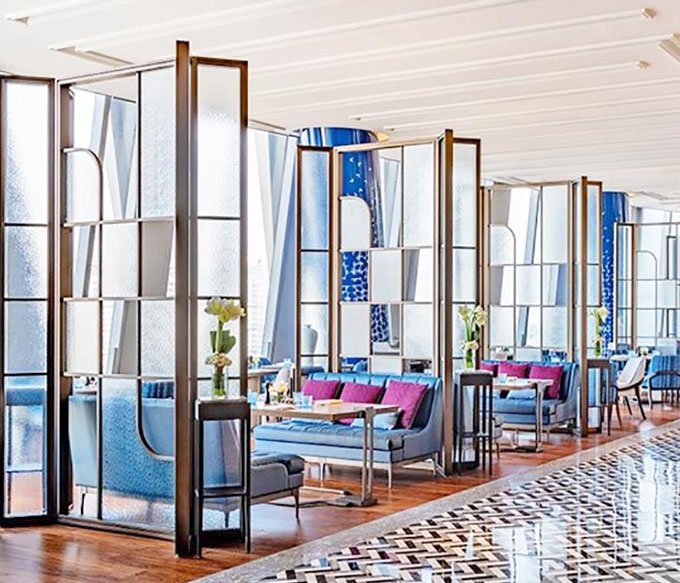 Stainless steel screen is a detachable finished partition wall. It belongs to a large category of indoor non bearing partition wall, and is an important part of most indoor structure layout. Steelaman metal stainless steel finished partition wall is designed and produced standardized, serialized and universal wall internal and external structural components to ensure the completion of wall functions and quality products.
If you have a large or open-plan living space, room dividers – also known as partitions or Shoji screens – are a beautiful and easy way to either separate or distinguish 2 sections within that space, or to provide a chic, decorative focus point within the room. Alternatively, room dividers can also be used to provide a private area in an otherwise open space, screen off an unseemly area or shield an open fire. Very versatile, room dividers provide an easy solution to so many household problems, and they look great!

We have scouted around for what we believe are some of the best quality and best looking room dividers out there. We've found metal dividers/fire screens; Shōji style room dividers, Traditional wooden room dividers, Photo Room Dividers Carved Ornate Room dividers. Our list will provide you with inspiration for any kind of home.
Scan QR Code.Contact Us Whatsapp & Wechat & Instagram