Shanghai chain brand beauty makeup store stainless steel decorative products design case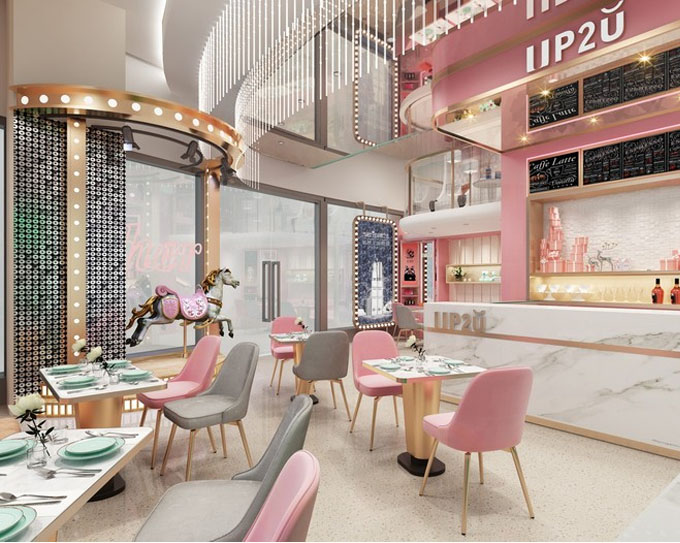 Beauty shop design
Project address: Shanghai
This case is the design scheme of the beauty shop. The consumer group is mainly young women aged 18-30. The main color is girl's powder, supplemented by simple and clean white texture, which makes the whole shop look clean and comfortable.The whole space environment is illuminated by many lights to solve the problem of insufficient light source inside the mall.
At the beginning of the design will be integrated into the famous beauty shop
Brand tone and image positioning
In order to achieve the combination of design and business philosophy
For operators and consumers to provide full of fashion
With aesthetic space
The partition design also makes it easier for customers to choose cosmetics
In each cosmetic area, there are professional shopping guides
Recommend the most suitable cosmetics for customers
The design of experience area ensures the experience and at the same time gives consumers enough distance
The door head is designed with large advertisement column to attract the attention of consumers.