Modern metal partition screens room divider for your Home Decor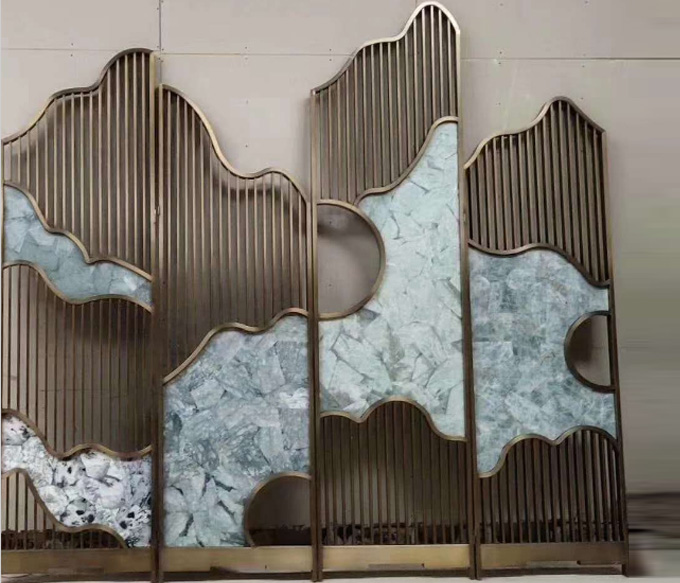 Modern metal partition screens room divider for your Home Decor
Home decor plays an important role in transforming a house into an attractive home! An attractive home immediately sets the mood to unwind, relax and leisure talk to both adults and kids alike.
Home decor also plays a crucial role in setting up the mood and the environment of the space, which is why it is important to set up the space in lines with what will suit your thought process and personality.
Before you begin, we highly recommend that you first understand the theme of your home. A clear understanding of the same enables you to make better choices that suit the needs of your family. All our products are painstakingly manufactured with top-quality raw materials and designed by the finest artisans you will find and made durable to last you a lifetime, just like the memories you will make with them down the lane. We hope, every home decor item you love from us here, finds a fitting place in your dream home!
We specialise in the custom design,manufacture & installation of architectural stainless steel work for commercial & residential applications.Widely used for hotel/elevator/Household/Showcase decoration appliances,ceiling and cabinets and furniture etc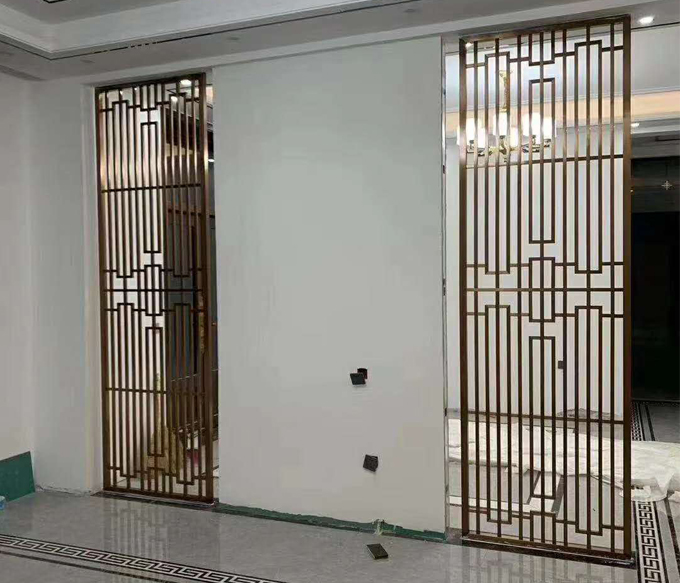 Steelaman integrated the whole industry chain with own factories to provide the customers one stop solutions for all kinds of stainless steel screen room divider and Stainless Steel Skirting and all kinds of decorative projects.
With more than 10 years of growth,Steelaman can produce and match big projects from architectural interior decorative products to outdoor big Stainless Steel Sculpture, also widely used for hotel decoration, elevator decoration applications, Household appliances, Bathroom decoration, Showcase, Ceiling and cabinets and furniture etc